High-Energy DJ. All Premium Upgrades.
---
What sets DJ's apart from others offering the same service? At Classic Man Entertainment, you receive all premium quality upgrades with every pricing quote — that is the CME difference. Most importantly, trust in passion, preparation and precision to stand out from the crowd. It's your special day and it's time to celebrate!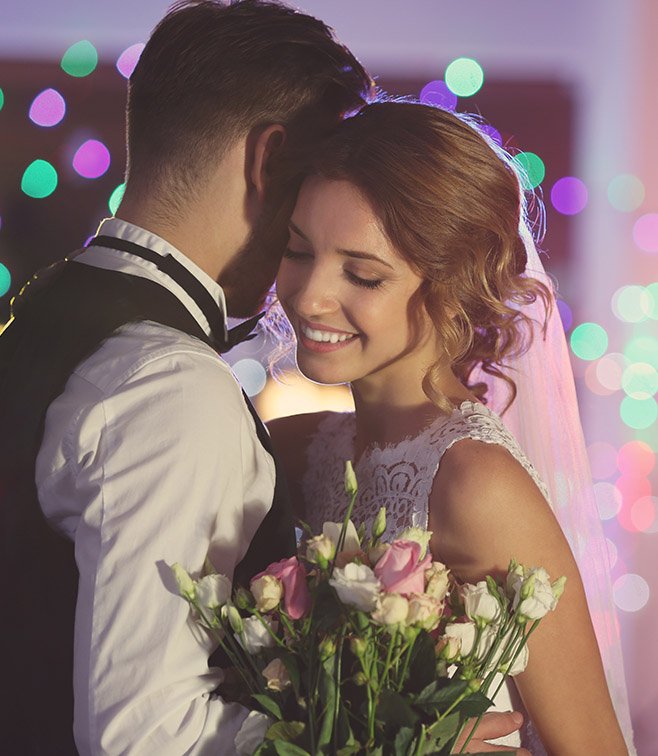 All Event DJ Upgrades
From full ceremony + reception coverage to club dance floor and venue lighting. (Details below.)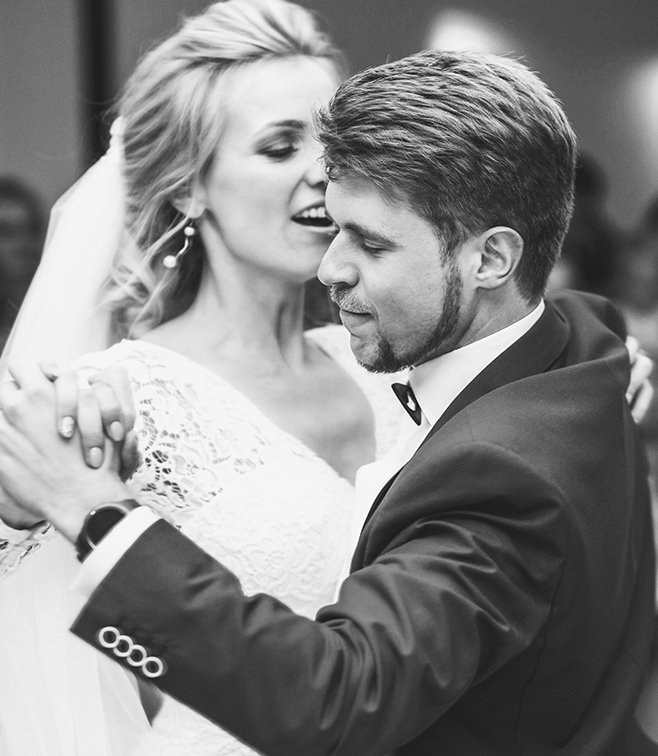 No Additional Cost
Your quote includes everything CME has to offer, guaranteed.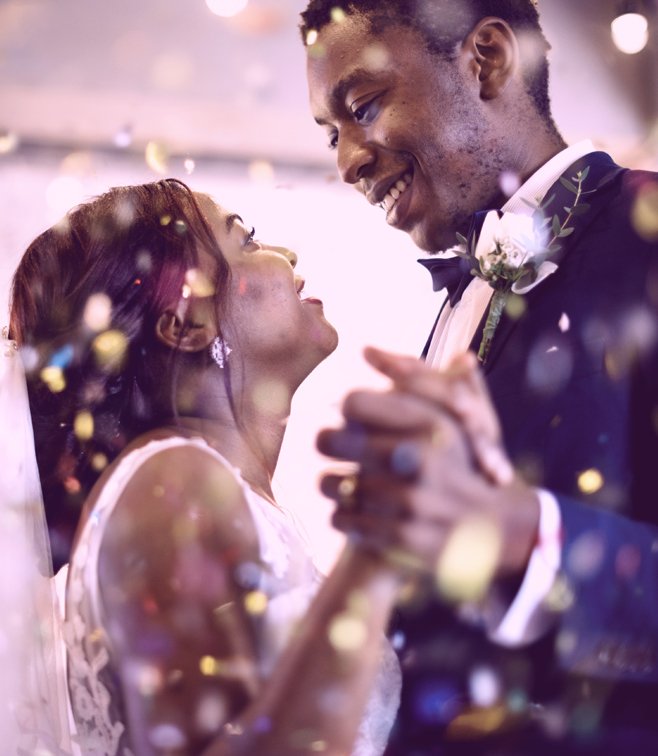 Flexible & Reliable
Next year or next weekend, CME has your event covered.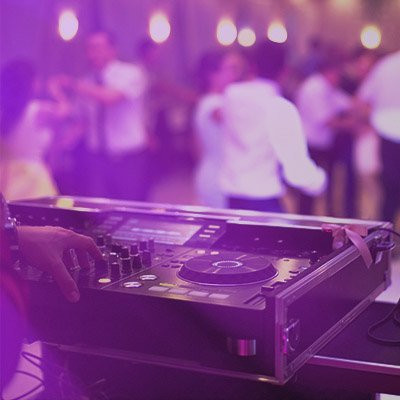 High-Energy DJ
---
Memorable Entertainment
From announcing your grand introduction on the mic to getting everyone on the dance floor, CME thrives and excels on keeping your guests filled with positive energy.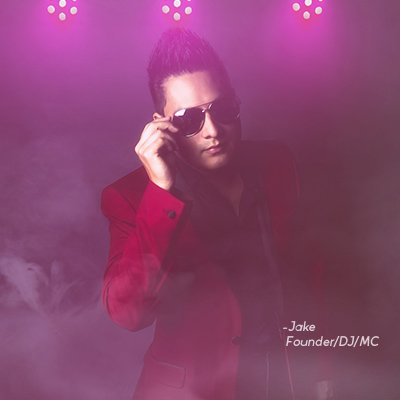 Collaboration
---
A Perfect Fit
CME is an expert at collaborating with all your wedding team members from banquet captains, pastors, decorators, photographers and videographers, ensuring your event goes as planned.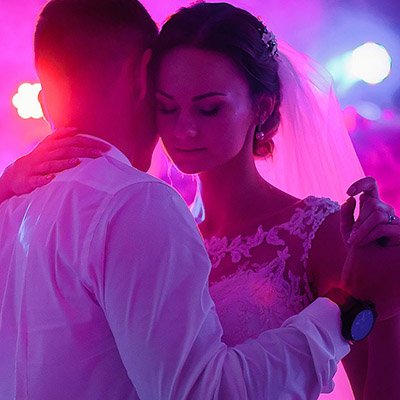 Customized
---
Your DJ, Your Way
A specialized wedding & event DJ can be the most influential member of your team — choose one that really cares about your special day being a success as much as Classic Man Entertainment does.

---
ONLY CME offers all premium quality upgrades at your special event for no additional cost.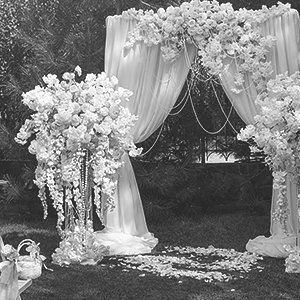 Full Ceremony + Reception Coverage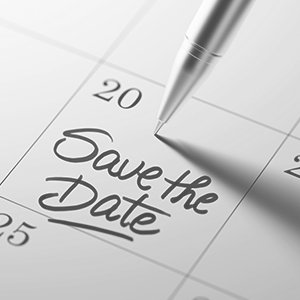 Customized Event Itinerary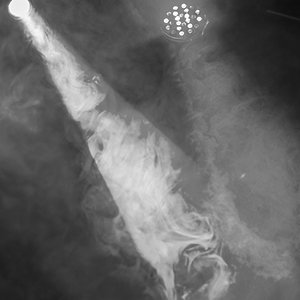 Moving Club Dance Floor + Venue Lighting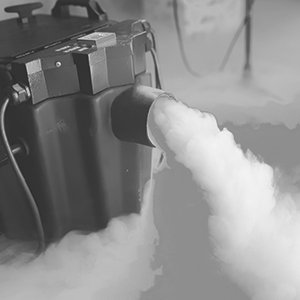 Low-lying Cloud Fog Machine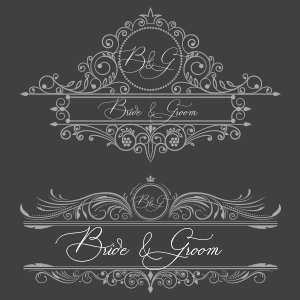 Custom Dance Floor Monogram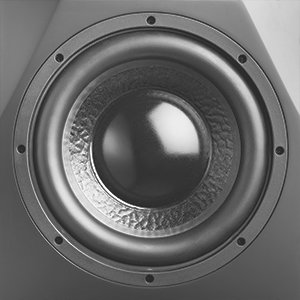 Crystal Clear Bass Speakers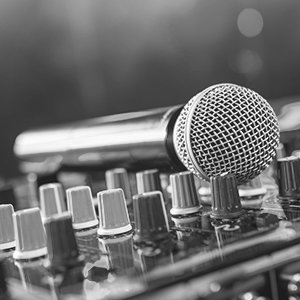 Shure Mics For Announcements + Toasts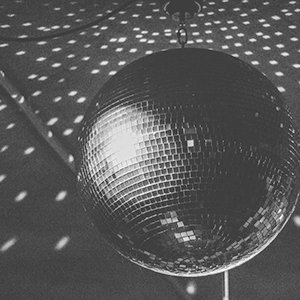 Large Glass Disco Ball

Quality You Can Trust
CME uses quality brand equipment & software from Traktor Pro, Mac products, American DJ and Shure microphones.


The Music Matters
---
Memorable music is the heart of your special event. Trust in over 10,000+ high-quality authentic songs from your favorite artists and genres played at an ultra 24-bit audio resolution! Here are some popular requests below.
---
---
---
"Jake The Great"
"Jake, first of all me and my wife would like to express our sincere thanks for the tremendous job you did at our wedding reception party! You were very detailed oriented on how to organize a beautiful event in which you succeeded beyond our greatest expectation. DJ and Music selections were very important to us and we are so glad that we had the opportunity to meet with you and decide to move forward with your service. You allowed us to personalize our music EXACTLY what we wanted and played everything we requested and more! "
---
"PLEASANTLY surprised! Jakes the man!!!"
"Our dj fell through a week before our wedding and we were devastated to say the least! Are all djs like this??? Unbelievable. We had to find one with the quality we were looking for and in a short amount of time as there was no going back now. I stumbled on classic man through a google search and it was definitely meant to be. The pricing and what you get in value was amazing! I'm super happy no elevator music was played during cocktails lol, and when the introduction kicked in, everyone was on their feet as Jake has some pipes. Our guests had a blast and that's what meant the most to me, especially my wife as her heels were off cause she couldn't stay away from the dance floor. The beam lights with the fog were dope and the music was fast paced with amazing slow dance song picks. You made our wedding come together Jake, and with a short amount of time which was impressive. "
---
"One of the most fun parties I've ever been to!"
"I went with a friend as a guest to an Indian wedding reception. I wasn't sure what to expect and knew I probably wouldn't know any of the music so it would be more of a people-watching night for me. 🙂 I was pleasantly surprised to find that even though I didn't know much of the music (it was mostly Indian), or know how to dance to it for that matter, it was still one of the most fun parties I've ever been to. Jake kept the energy of the place up with the colored lights, the fog machine, and even throwing some American music in there which STILL kept everyone dancing. We were taught how to dance to some of the songs and truly I did not want the night to end. The total atmosphere and dance floor were set up perfectly and Jake really kept an eye on what his audience liked and took note of when it was time to change things up with a new song. Jake is a true entertainer and one of his biggest talents is to be able to see the whole picture of what you are envisioning and make it exactly that. I was highly impressed!!"

Why Wait?
Book the quality and energy of CME with confidence, knowing your event is covered from start to finish.
Email jake@classicmanentertainment.com, call or text 623.226.8004.