H
ow do you know you are choosing the right wedding DJ? What sets them apart from others offering the same service? At Classic Man Entertainment, you receive all premium quality upgrades — that is the CME difference! Most importantly, trust in passion, preparation and precision to stand out from the crowd. It's your special day and it's time to celebrate — you want to make it extra memorable and exciting, so what better way to bring it in than having CME impressing your guests all night long!
From announcing your grand introduction on the mic to getting everyone on the dance floor, CME thrives and excels on keeping your guests filled with positive energy. You deserve a wedding team member that genuinely cares for your events' success. CME proudly offers all premium quality upgrades at your wedding event for no additional cost:
Full Ceremony & Reception Coverage
Fun Customized Event Itinerary
Spark Fountains
Custom Wedding Monogram
15″ JBL PA Speakers
10,000+ 24-Bit MP3 Audio Music Files
Dance Floor + Venue Uplighting
Shure Microphones For Announcements & Toasts
Pin Spot Light
Wedding pricing is $1,750 which includes ceremony and reception coverage with only $500 required to lock-in your event's date. CME strongly believes every wedding should be just as great and memorable as the next. Freeing up valuable time allowing you to plan the rest of your event is important. The goal is to provide the Bride and Groom piece-of-mind while keeping things as simple as possible. You'll have a meet-and-greet opportunity with your DJ prior to the event ensuring a perfect fit. Why wait, let's fill in your fun and interactive wedding itinerary planner below to get started!
---
Have Your Date & Venue?
A wedding itinerary planner not only helps organize your vision, it establishes the foundation of your event early in the game from start to finish. We can always tweak and finesse any changes later on leading up to your big date.
Thanks! Classic Man Entertainment will contact you soon.
Wedding Parties
Here you will add the names of your wedding party. If you don't have some parties confirmed yet, we can add them later.
Number of women to attend your Bridal Party
Separate names with a comma
Number of Groomsmen to attend your party
Separate names with a comma
You need to select an item to continue
Date & Venue
To get started, let's add your preferred date and venue.
What's Your Event Venue Name?
What's Your Event Venue Address?
You need to select an item to continue
Event Music List
Amazing music makes your wedding unique and memorable for you and your guests. We'll cover everything from special requests to the 'do not play' list.
Your favorite music genre's will go here which will set the overall tone of your event
Bride's song to walk down the isle
Your first dance song together as husband and wife
If there are songs that you just don't want played or simply dislike, list them all here
You need to select an item to continue
Event Information
Let's select the key events you want to take place throughout the wedding day.
Slide the slider for approximate guest attendance quantity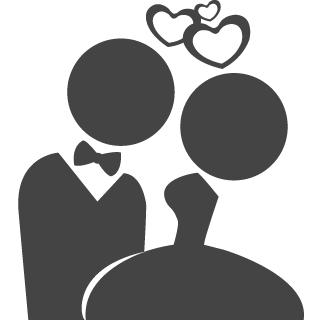 First Dance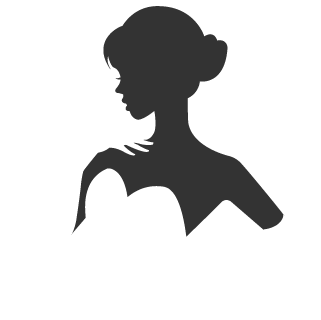 Father & Bride Dance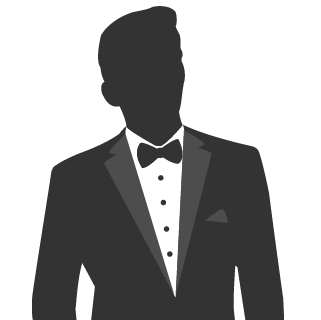 Mother & Groom Dance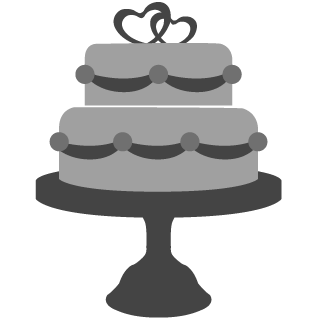 Cake Cut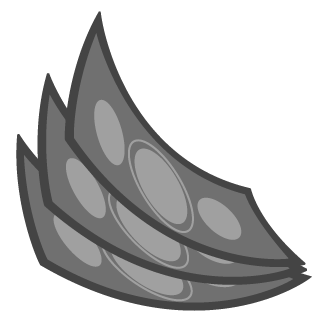 Money Dance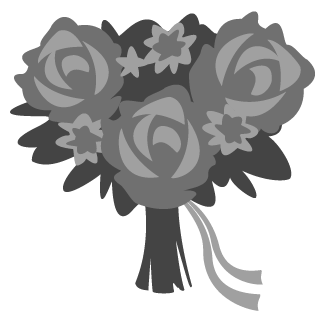 Bouquet Toss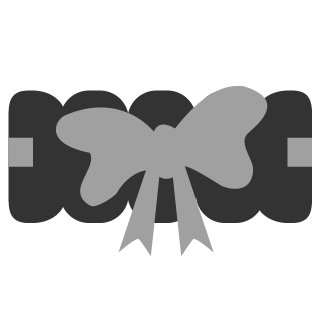 Garter Toss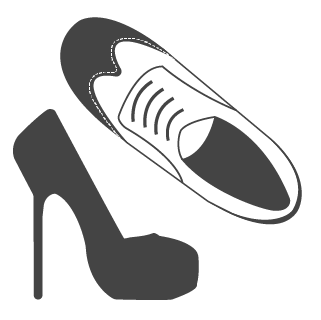 Trivia Shoe Game. Laugh with your guests sharing fun facts about the Bride & Groom that they may not know about you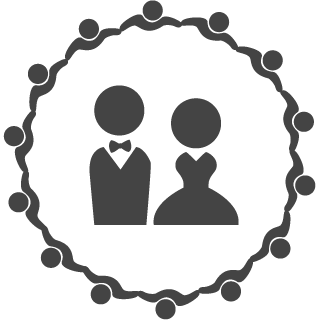 Farewell Circle. Enjoy a brief moment with each guest as they form a circle while the Bride & Groom go round-a-bout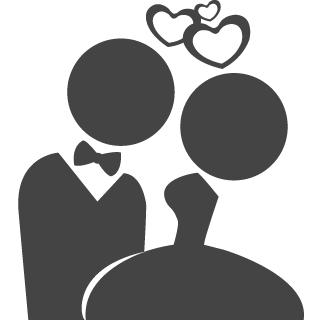 Last Dance. The Bride & Groom privately enjoy an intimate dance together as guests anxiously await outside for the closing sendoff
You need to select an item to continue
Event Coverage
Let's select the wedding event coverage you need below whether it's one or both.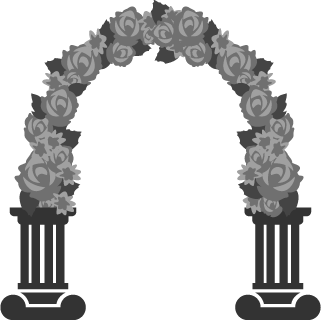 Ceremony coverage includes Shure microphones to immersive audio for you and your guests as you prepare for the evening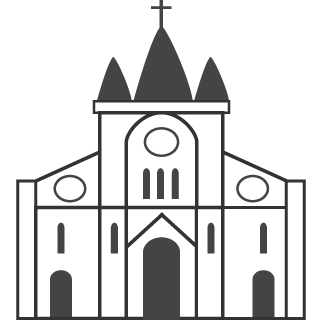 Reception coverage includes everything from sophisticated lighting to heart-pounding bass all night long
You need to select an item to continue
Thank you for taking the time to fill out the CME wedding itinerary planner. You will receive a copy of your itinerary submission information via email. We hope you are as excited as we are to get started — you will be contacted within 24-48 hours of your itinerary submission. Thanks again and talk to you soon!
Summary
| Discount : | |
| --- | --- |
| Total : | |
---