What Makes Us Different?
---
What sets us apart from other DJ's is simple.. At Classic Man Entertainment, you receive all premium quality upgrades — that is the CME difference. Most importantly, trust in passion, preparation and precision to stand out from the crowd. It's your special day and we'll give your guests an event they'll remember. Our impressive versatility and experience puts you as the number one priority. Book a free Zoom Meeting today and see why CME is the premiere choice in your event.
Wonder who will DJ/MC your wedding? Learn more about the DJ/MC here.

Pure Event Entertainment. Everything Included.
---
Trust in a versatile and experienced DJ/MC that puts you as the number one priority. $1,750 for your wedding event includes ceremony & reception coverage along with a detailed, step-by-step custom itinerary. $500 will lock-in your event date with CME to ensure it's safe and available only to you.
Have some quick questions? No problem, check out the CME faq page here.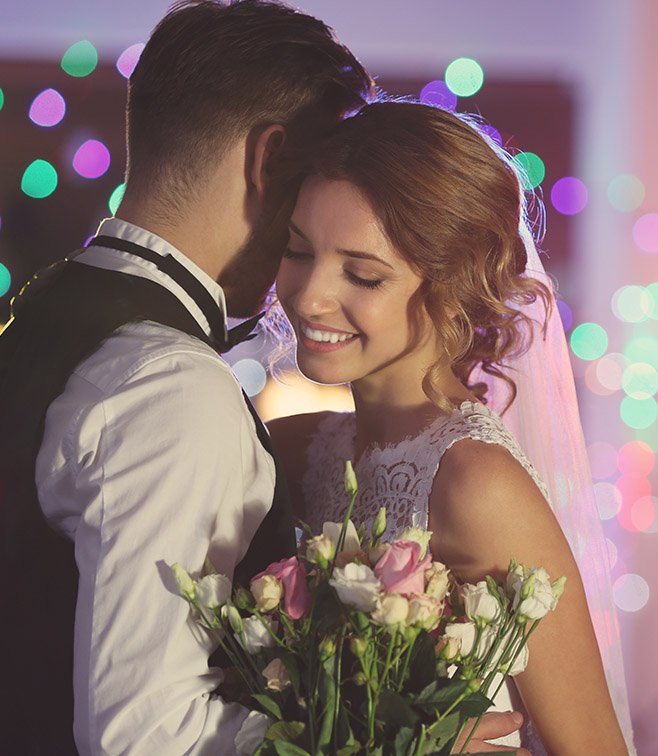 All Event DJ Upgrades
From full ceremony + reception coverage to club dance floor and venue uplighting. (Details below.)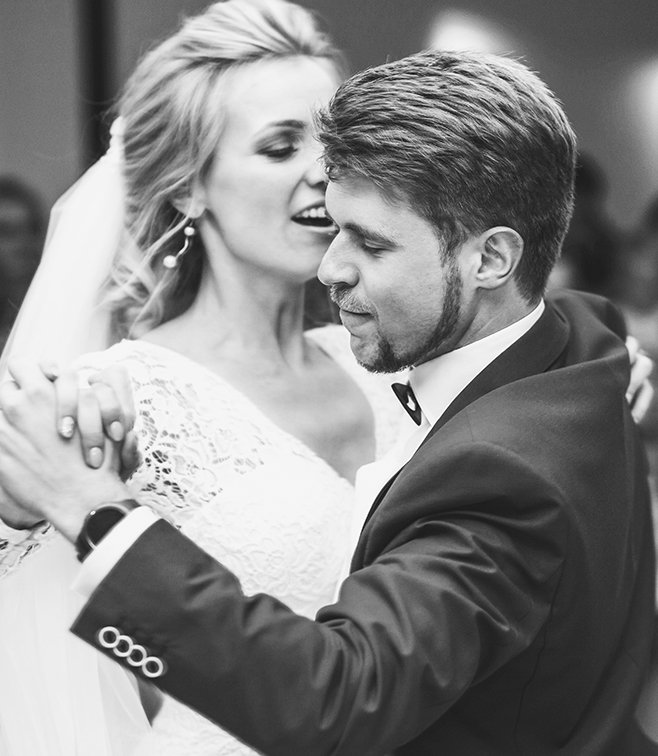 No Additional Cost
Your event includes everything CME has to offer, guaranteed.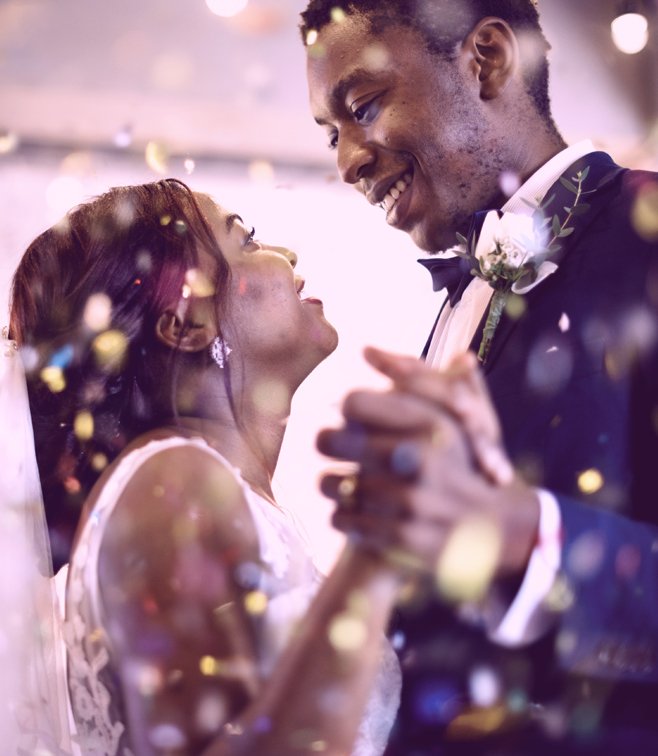 Flexible & Reliable
Next year or next weekend, CME has your event covered.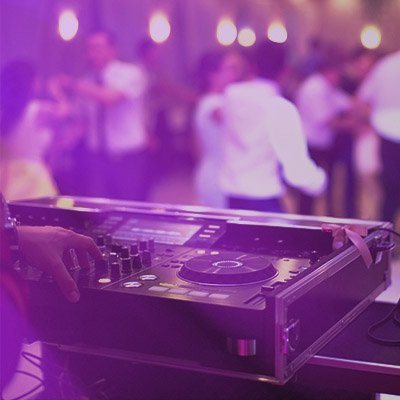 Entertain Your Guests
---
Music For Everyone
From announcing your grand introduction on the mic to getting everyone on the dance floor, CME thrives and excels on keeping your guests filled with positive energy.

Collaboration
---
A Perfect Fit
CME is an expert at collaborating with all your wedding team members from banquet captains, pastors, decorators, photographers and videographers, ensuring your event goes as planned.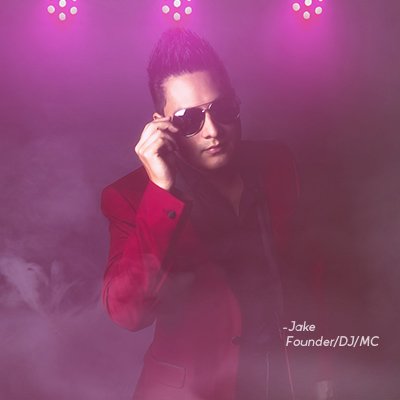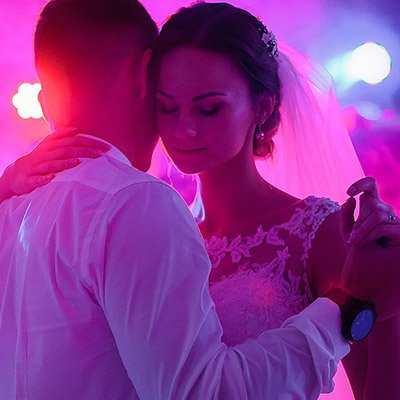 Customized
---
Your DJ, Your Way
A specialized wedding & event DJ/MC can be the most influential member of your team — choose one that really cares about your special day being a success as much as Classic Man Entertainment does.

---
ONLY CME offers all premium quality upgrades at your special event for no additional cost.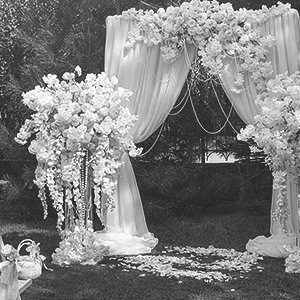 Full Ceremony + Reception Coverage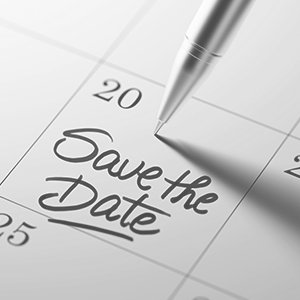 Fun Customized Event Itinerary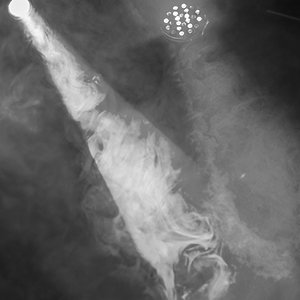 Dance Floor + Venue Upighting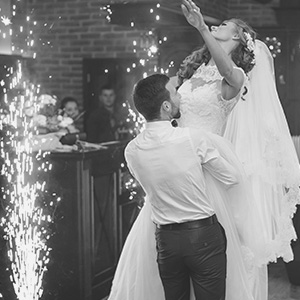 Spark Fountains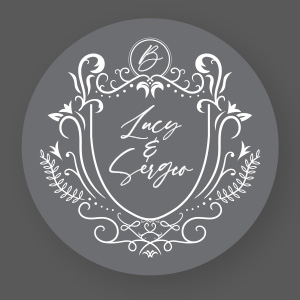 Custom Monogram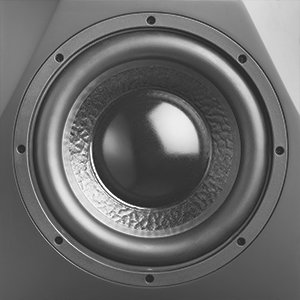 15″ JBL PA Speakers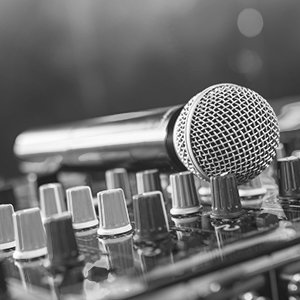 Shure Mics For Ceremony + Toasts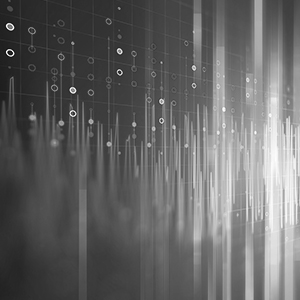 Full Music Library
Quality You Can Trust
---
CME uses quality brand equipment & software from JBL, Traktor Pro, Mac products, American DJ, Chauvet DJ and Shure microphones.

The Music Matters
---
Memorable music is the heart of your special event. Trust in over 10,000+ high-quality authentic songs from your favorite artists and genres played at an ultra 24-bit audio resolution! Here are some popular requests below.
---
---
---
"very fun and engaging, super detailed"
Jake was excellent. He started months ago with a Zoom call discussing all the details of our wedding! Upon providing a list of songs / genres, Jake curated the best itinerary to keep the night moving. Jake was able to provide two different setups to accommodate the ceremony, cocktail hour, and reception. The lighting setup was excellent and our monogrammed names lit up on the wall was such a nice touch! It's small items like a monogram that you think you don't need, but then you see it and it is so awesome! Quite a few guests stated Jake is one of the best DJs they have experienced at a wedding and I would have to agree! He kept the wedding moving smoothly forward and kept the dance party going! Would definitely recommend!!"
---
"Highly detailed and professional"
I had a chance to collaborate with Jake on a wedding and it was wonderful. As a wedding vendor myself I value professionalism and responsiveness. Jake was really on top of everything and was always available when needed. We aligned on how we wanted things to go during the ceremony and everything went smoothly and perfectly. I hope to collaborate with him on more events in the near future."
---
"great mix of genres with nice lighting"
Outstanding service, Jake was very outgoing and pleasant and was an asset at my party for sure. I will be utilizing him again for future gatherings."

---
"One of the most fun parties I've ever been to!"
I went with a friend as a guest to an Indian wedding reception. I wasn't sure what to expect and knew I probably wouldn't know any of the music so it would be more of a people-watching night for me. ? I was pleasantly surprised to find that even though I didn't know much of the music (it was mostly Indian), or know how to dance to it for that matter, it was still one of the most fun parties I've ever been to. Jake kept the energy of the place up with the colored lights, the fog machine, and even throwing some American music in there which STILL kept everyone dancing. We were taught how to dance to some of the songs and truly I did not want the night to end. The total atmosphere and dance floor were set up perfectly and Jake really kept an eye on what his audience liked and took note of when it was time to change things up with a new song. Jake is a true entertainer and one of his biggest talents is to be able to see the whole picture of what you are envisioning and make it exactly that. I was highly impressed!!"

---
Read more testimonials here.