---
Welcome to the new year of 2019! 2018 had so many great, memorable songs and look forward to another year of killer records. Also, big thanks to everyone who visited Classic Man Entertainment at the 2019 Arizona Bridal Show in downtown Phoenix. It was great connecting and doing business with newly engaged couples! CME returns in June so keep a look out. Here's my top 5 song picks for January.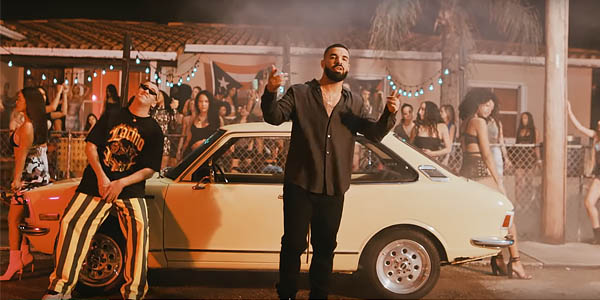 1. Bad Bunny | Song: Mia (Feat. Drake) | Album: Single
I gotta admit, initially I had no clue it was Drake singing in Spanish in "Mia", though I was pleasantly surprised. A Canadian singing in Spanish and actually sounds like he's Spanish?! Super fun song and Bad Bunny pairing up with Drake on this record really delivers.
---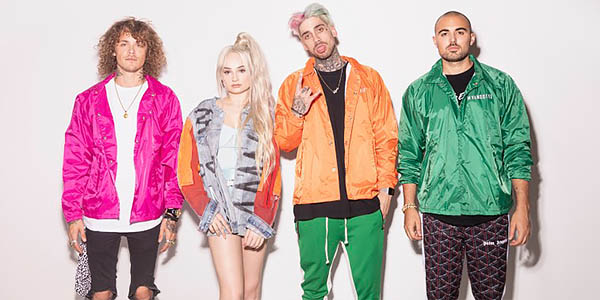 2. Cheat Codes X Kim Petras | Song: Feeling of Falling | Album: Single
Kim Petras has a distinctive voice made for pop and pairs up with Cheat Codes on "Feeling of Falling". BOPS!
---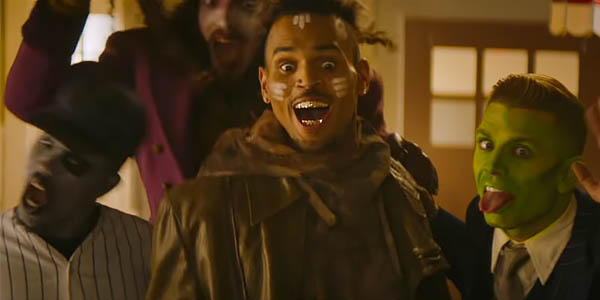 3. Chris Brown | Song: Tempo | Album: Heartbreak On A Full Moon
This record has been out since Halloween 2017, but I feel it's really been underrated. Chris Brown's "Tempo" really grew on me and has an awesome bridge and chorus.
---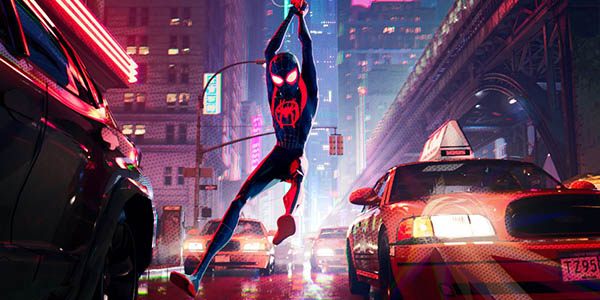 4. Post Malone & Swae Lee | Song: Sunflower | Album: Spiderman: Into The Spider-Verse Soundtrack
When it comes to the chorus, Swae Lee is one of the best to do it. Inspiring and enlightening, "Sunflower" really puts positivity in the air. The record also features Post Malone off the "Spiderman: Into The Spider-Verse" soundtrack.
---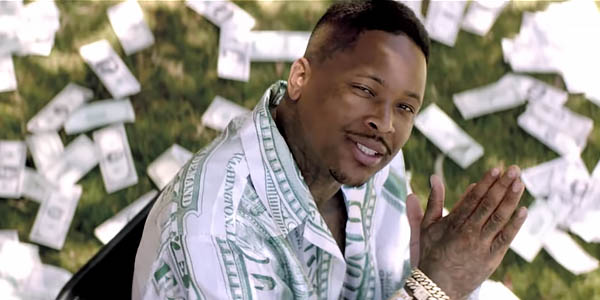 5. YG | Song: Big Bank (Feat. 2 Chainz, Big Sean & Nicki Minaj | Album: STAY DANGEROUS
Consistently bringing in that West Coast hip hop flavor, YG comes in hard with "Big Bank" chock-full of artist features. Produced by DJ Mustard, I just love when the verses are just as good as the next.
---