---
The final month of 2018 is finally here with another exciting and prospering year approaching shortly. January 5th & 6th CME will be at the Arizona Bridal Show Downtown Phoenix, AZ so make sure to come say hi. A special raffle will be given out to visitors only so don't miss out. Merry Xmas and happy new year to everyone! Here are my top 5 song picks for December 2018.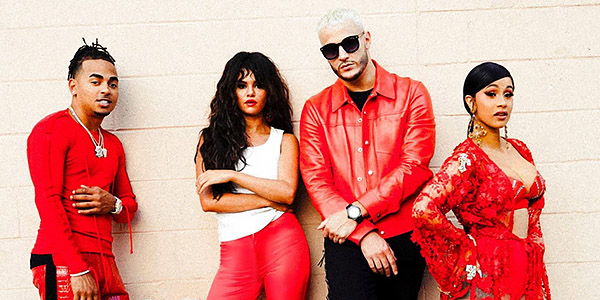 1. DJ Snake | Song: Taki Taki (Feat. Selena Gomez, Ozuna & Cardi B) | Album: Single
"Taki Taki" has insane energy and a commanding bassline that is guaranteed to make a crowd move. With a star-studded lineup of featured artists, it's quite easy to incorporate into a wide range of mixing options.
---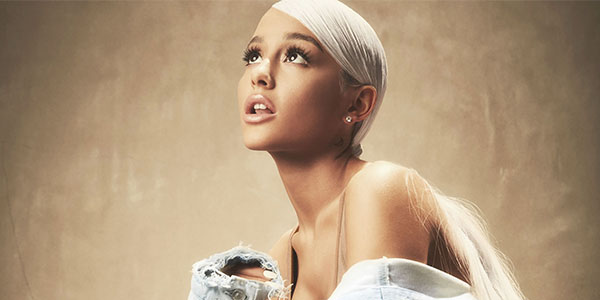 2. Ariana Grande | Song: Breathin | Album: Sweetener
Pop killer Ariana Grande's "Breathin" is has a fresh sounding vibe with a super catchy chorus. I really enjoy the atmosphere this song gives off.
---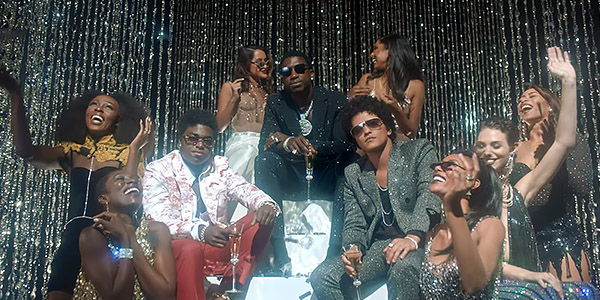 3. Gucci Mane | Song: Wake Up In The Sky (Feat. Bruno Mars & Kodak Black) | Album: Evil Genius
A very interesting blend of features in my opinion but I think the final product came out fantastic. This laid-back joint is a classic for me and it closes out the year nicely. "It's Gucc!"
---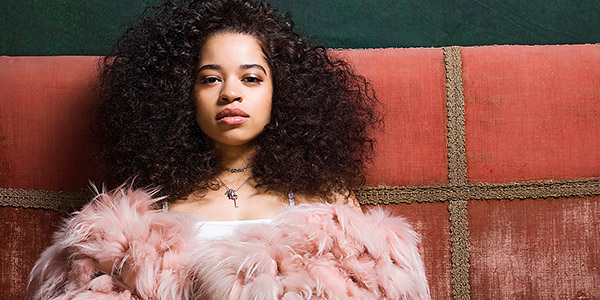 4. Ella Mai | Song: Trip | Album: Ella Mai
It doesn't get much smoother and kickback then this. "Trip" by Ella Mai feels like it was made back in peak 90's R&B and released in 2018. Available off her self-titled debut album.
---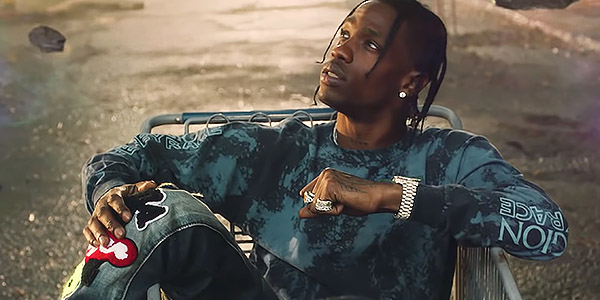 5. Travis Scott | Song: Houstonfornication | Album: Astroworld
Arguably my favorite album of 2018, Travis Scott's "Astroworld" blew me away. Tracks like "Sicko Mode", "Wake Up" and "Stargazing" are among my favorites, but "Houstonfornication" I feel is in a league of it's own with a unique sound for hip hop.
---