---
One the best things about being a DJ is I'm constantly looking for and discovering new music. There's something about getting hit with that new song and you undoubtedly know it's a track you can't wait to share with everyone. These top pick lists will tend to not necessarily be the most popular, but somewhere between trending and personal favorites. Since there are plenty of places where you can find popular music like YouTube, iTunes and Spotify, I'd like to share songs that that you may have missed or are just getting their fire started.
I'm a big music fan of all genres, though hip hop, r&b, dance and pop tend to be my favorites. Here are my top 5 song picks for September in no particular order or genre fashion.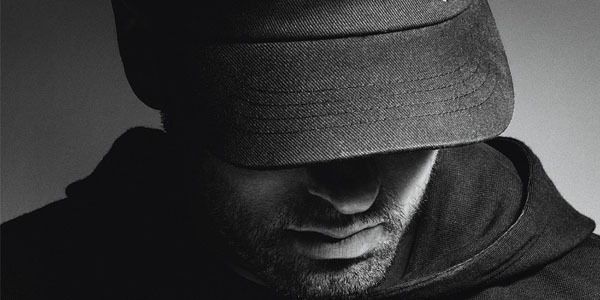 1. Eminem | Song: Lucky You (Feat. Joyner Lucas) | Album: Kamikaze
Eminem just dropped a new "surprise" album today entitled "Kamikaze!" He's goin all in on this one for his 10th album to date since releasing the "Slim Shady LP" back in 1999. I haven't had a chance yet to listen to the album thoroughly yet, but so far "Lucky You" is one of his most controversial to date.
---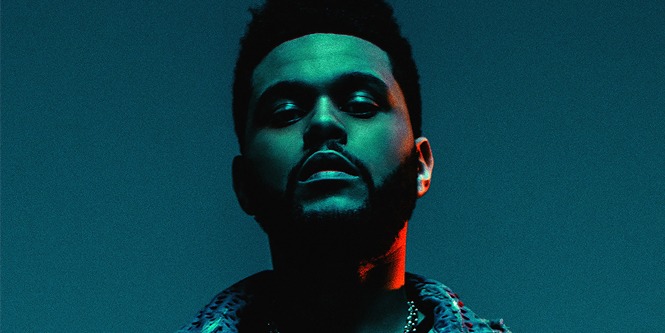 2. The Weeknd | Song: Try Me | Album: My Dear Melancholy (EP)
"Call Out My Name" received some good airplay, but here's a track on that EP you may have missed. One of my personal favorites, "Try Me" has some classic Abel vibes if your a big fan of his earlier work.
---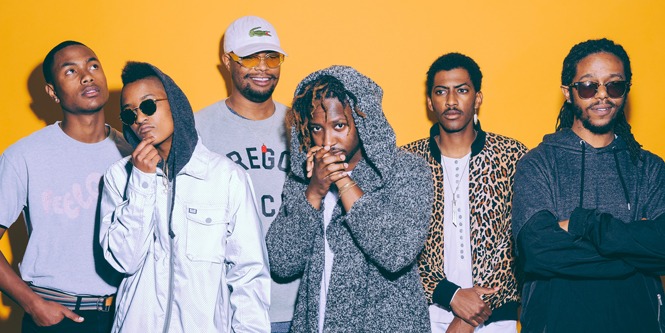 3. The Internet | Song: Roll (Burbank Funk) | Album: Hive Mind
Ok I'll admit it, I didn't find out about The Internet until they dropped their previous album, "Ego Death" back in mid 2015 (which I highly recommend). I've been anticipating this one and it doesn't disappoint, in fact, for me it exceeds the bar. Plenty of catchy, smooth joints that are quite refreshing and innovative making The Internet a special band in my arsenal. Give "Roll (Burbank Funk)" a listen and I'll bet you'll add it to yours.
---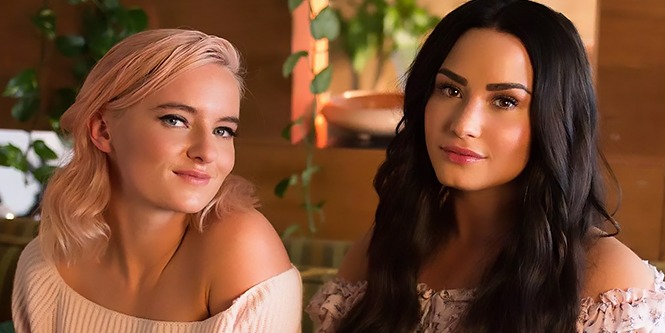 4. Clean Bandit | Song: Solo (Feat. Demi Lovato) | Album: Single
As popular as this collaboration with Clean Bandit & Demi Lovato is, I feel "Solo" is still a bit underrated and underused. Even though this song is about 105 bpm, I find is extremely easy to mix with nearly anything as the rhythm is extremely catchy.
---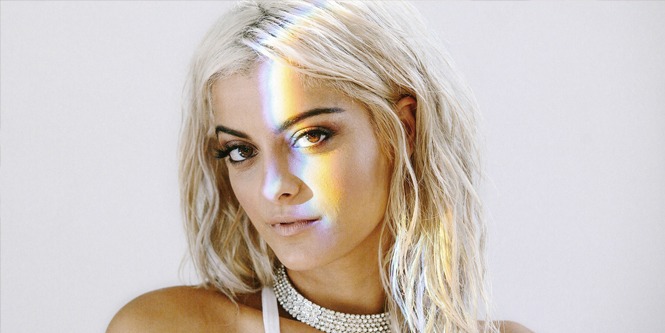 5. Bebe Rexha | Song: Meant To Be (Feat. Florida Georgia Line) | Album: Expectations
What a great fusion of genres "Meant To Be" is with a bit of country and pop. It is quite a massive hit, though I placed it on this months' list because of its special exclusivity of helping to bridge the transition genres with ease.
---