---
My absolute favorite holiday is around the corner — October is the beginning of closing the year with as much fun as possible. Make new friends, try new things and of course, find new music and keep an open mind! Here are my top 5 song picks for September 2018.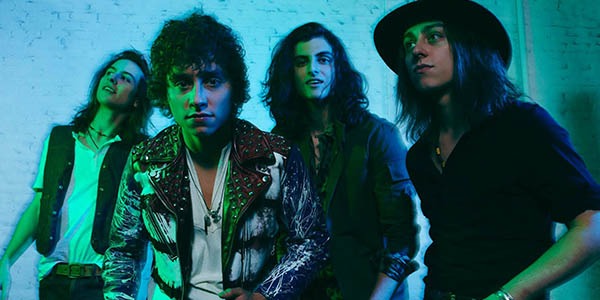 1. Greta Van Fleet | Song: Lover, Leaver | Album: Greta Van Fleet
If you haven't heard of these guys, you will soon as they are really making some serious noise in the rock scene. Greta Van Fleet have been called the future of Rock & Roll — being a big rock & roll buff myself, I definitely agree. The most obvious influence of their sound is Led Zeppelin, but they stand out with pure originality and fierce showmanship. Their debut self-titled album is due out October, 19.
---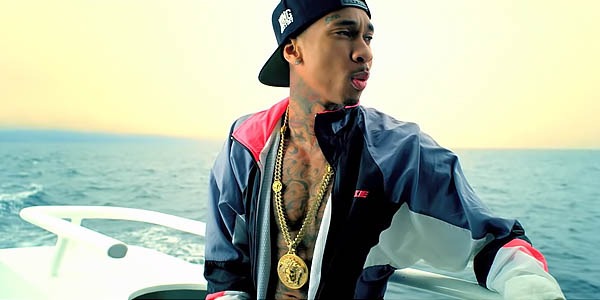 2. Tyga | Song: Dip | Album: Single
Tyga has been bringing some heat lately with crazy twerk hits after another. "Taste" was a summer surprise single with arguably the best hip hop beat of the year and "Dip" was only released a couple weeks ago. I'm glad he's back and focused on what he does best 🙂
---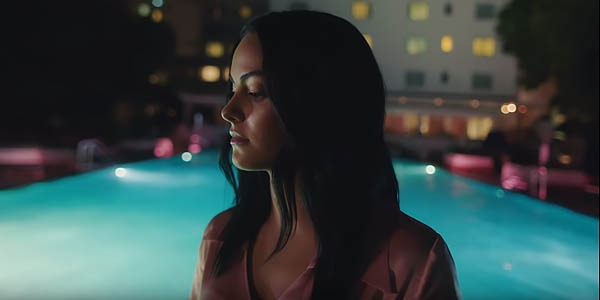 3. The Chainsmokers | Song: Side Effects (Feat. Emily Warren) | Album: Single
The Chainsmokers deliver for the end of the summer and I can't get enough of the heavy bassline on this song — it's almost guaranteed to make you move. The video features Camilla Mendes from the series "Riverdale" and syncs nicely with the atmosphere.
---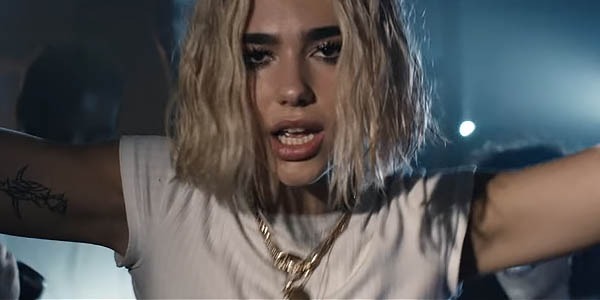 4. Dua Lipa & Silk City | Song: Electricity | Album: Single
There's something about the sound of this single that gives off lots of positive & contagious energy. The 90's house vibes are always refreshing and for those who don't know, Silk City is actually a duo by Diplo and Mark Ronson.
---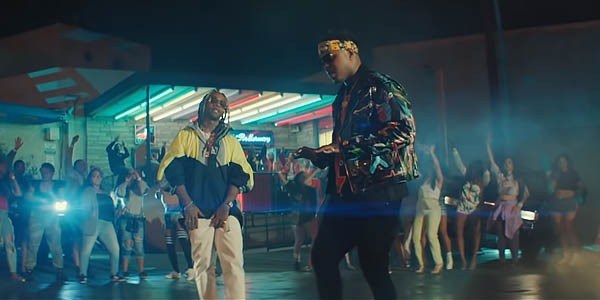 5. Jeremih & Ty Dolla $ign| Song: The Light | Album: Single
If you feel like you've heard this song somewhere before, it's probably because it uses a "light" sample from the Mary Jane Girls "All Night Long" released back in 1983. Dust off the roller skates and have a party as this makes a great transition from 80's funk to some current r&b flavor.
---