---
Thanksgiving approaches and it's gonna be some fun family time for the remainder of the year. I personally take a trip up to Six Flags Valencia on Black Friday cause everyone is busy shopping and buying gifts! Last year we got to ride all rides about 2-3 times a piece in one day, so give it a try at your favorite theme park or getaway. Lots of new music coming out this month and several new projects pending from big and upcoming artists. Here are my top 5 song picks for November 2018.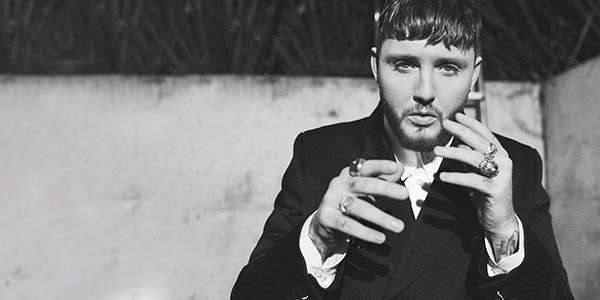 1. James Arthur | Song: You Deserve Better | Album: Single
IMO one of the most commanding and distinct voices in the music scene, James Arthur delivers with the soulful, upbeat single "You Deserve Better". His songs always have such high emotions in them that it simply bleeds through his music.
---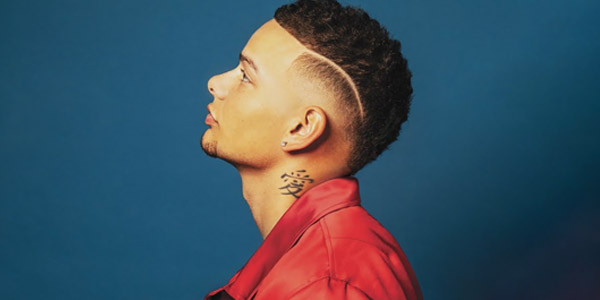 2. Kane Brown | Song: Lose It | Album: Experiment
Killer country singer Kane Brown is refreshing, smooth and is giving country music a new approach with his album "Experiment". "Lost It" is super catchy with a memorable, addicting hook that will get everyone on the dance floor. Check out the song "Homesick" too as "Experiment" sounds very enjoyable and promising. Kane's album is due for release on November 9th, 2018.
---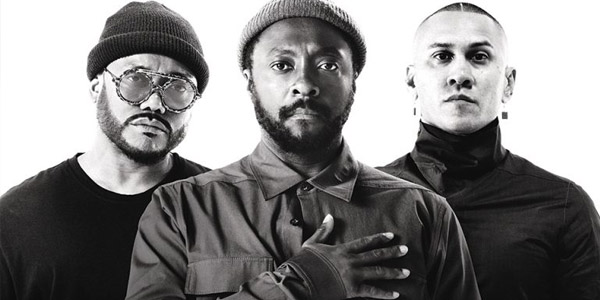 3. The Black Eyed Peas | Song: Dopeness (Feat. CL) | Album: Masters Of The Sun Vol. 1
Guess who's back, The Black Eyed Peas! This track goes back to their 90's hip hop flavor and it doesn't disappoint. I was always a fan of "Behind The Front" released back in 1998, and I feel this carries over some of those good vibes. The album was recently released October 26, 2018.
---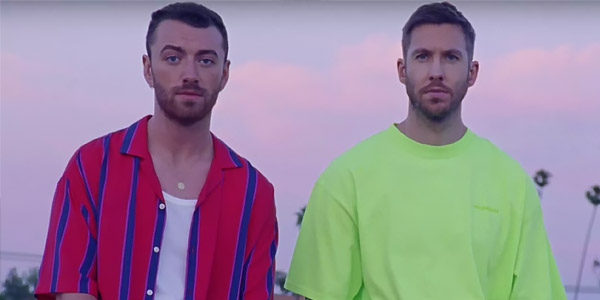 4. Calvin Harris & Sam Smith | Song: Promises | Album: Single
When it comes to epic dance tracks, production by Calvin Harris is always stellar, and "Promises" is no exception. Add Sam Smith on vocals and it's gonna be a special record.
---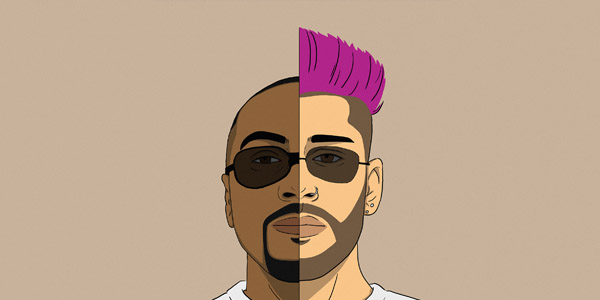 5. Zayn | Song: Too Much (Feat. Timbaland) | Album: Single
This record has been out for a few months but you may have missed this one. One of my personal favs and I just love the collaboration of Zayn and Timbaland as it conjures a truly unique sound.
---